Expert services
We offer Expert Services on an hourly basis to assist publishers in resolving their unique challenges. Publishers can hire our skilled AdOps and/or Analysts to investigate and solve their specific issues. The scope of the project is determined and agreed upon prior to the start of the work, and an estimate of the required hours is provided to the publisher. In addition, Yieldbird may suggest specific tasks on which the team should focus to achieve the KPIs established with the publisher.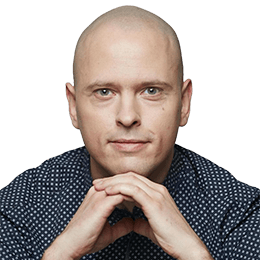 Krzysztof Lis
Partnership & Consultancy Expert
Receive professional help from AdOps and Analysts
Ask our consultant for details of the service.