Back
How KSAPrice.com increased revenue by 20% thanks to new demand sources
20%
Programmatic revenue growth
Challenge
To grow programmatic revenue, KSAPrice.com was looking for a partner to optimize its ad stack and deliver optimal pricing adjustments. It also required support in generating additional demand for the unsold inventory and increasing auction pressure on ADx in competition for the best impressions.
Solution
To achieve Publisher goals we have implemented Header Bidding with 8 new SSPs bidding on the available inventory. In the second step, we have introduced EBDA which diversified the revenue sources further, provided an incremental inventory stream and created the second layer of auction pressure on ADx. As the last step, we have implemented ad refresh to increase inventory scale.
Client's opinion
I really appreciate Yieldbird's technological support. They react quickly and offer tailor-made solutions, improving monetization results.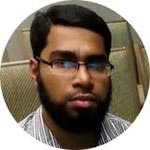 Syed Abdul Baqi
Co-Founder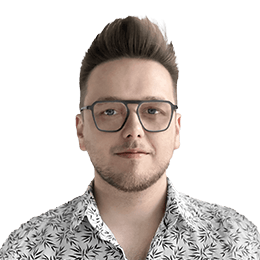 Bartłomiej Oprządek
Regional Growth Director
Increase the programmatic revenue without affecting User Experience
Try all the possibilities of Yieldbird Platform