Back
How Pets4Homes increased their RPM by almost 40% year on year while improving user experience with holistic yield management?
20+
Demand sources & ad products
890+
Hours saved by client
Challenge
In 2019, when the Pets4Homes website was acquired by the Pet Media Group, the new owner quickly ascertained that the website's monetization potential required a comprehensive strategy. Both the technological facilities (ad stack development, adding new sources of demand) and the website's UX (ensuring a balance between advertising revenues and user satisfaction) required urgent attention. However, the new owners knew that they had certain resources that had already been assigned to other tasks that were equally strategic. Expanding the in-house team would be associated with a significant extension of the time needed to turn potential into profit. A decision was made to outsource yield management.
Solution
A dedicated project team (Analyst, AdOps expert and Project Manager with the support of UX and Technical teams) got to work immediately and quickly generated a double-digit uplift. The global crisis that began in March 2020 did not hinder the dynamic work. The implementation and optimization of the Header Bidding wrapper was combined with testing and selecting the most lucrative and high-quality SSP platforms. Yieldbird also strengthened the ad stack with additional advertising products, some of which individually generated around +20% incremental profit. The scope of the Yield Management service also includes ongoing support in the field of Header Bidding settings (timeout management, bid adjustment, platform efficiency evaluation), UX recommendations, and consulting in the field of industry regulations (such as TCF 2.0). The Publisher also receives assistance in managing direct campaigns.
Client's opinion
I can definitely recommend cooperation with Yieldbird to all Publishers who care about high revenues, but who do not necessarily want to invest time and resources to create or expand an in-house team. For us, the possibility of delegating this work to a partner has been a great help – we have full control, but we don't need to do everything ourselves. Besides, thanks to Yieldbird, we now know what the market is like and we are not closing ourselves in our own bubble.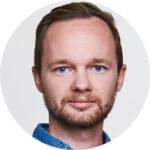 Axel Lagercrantz
CEO @ Pet Media Group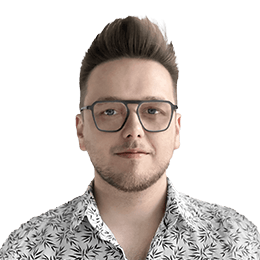 Bartłomiej Oprządek
Regional Growth Director
Increase the programmatic revenue without affecting User Experience
Try all the possibilities of Yieldbird Platform